HK Disneyland reopens after five-month closure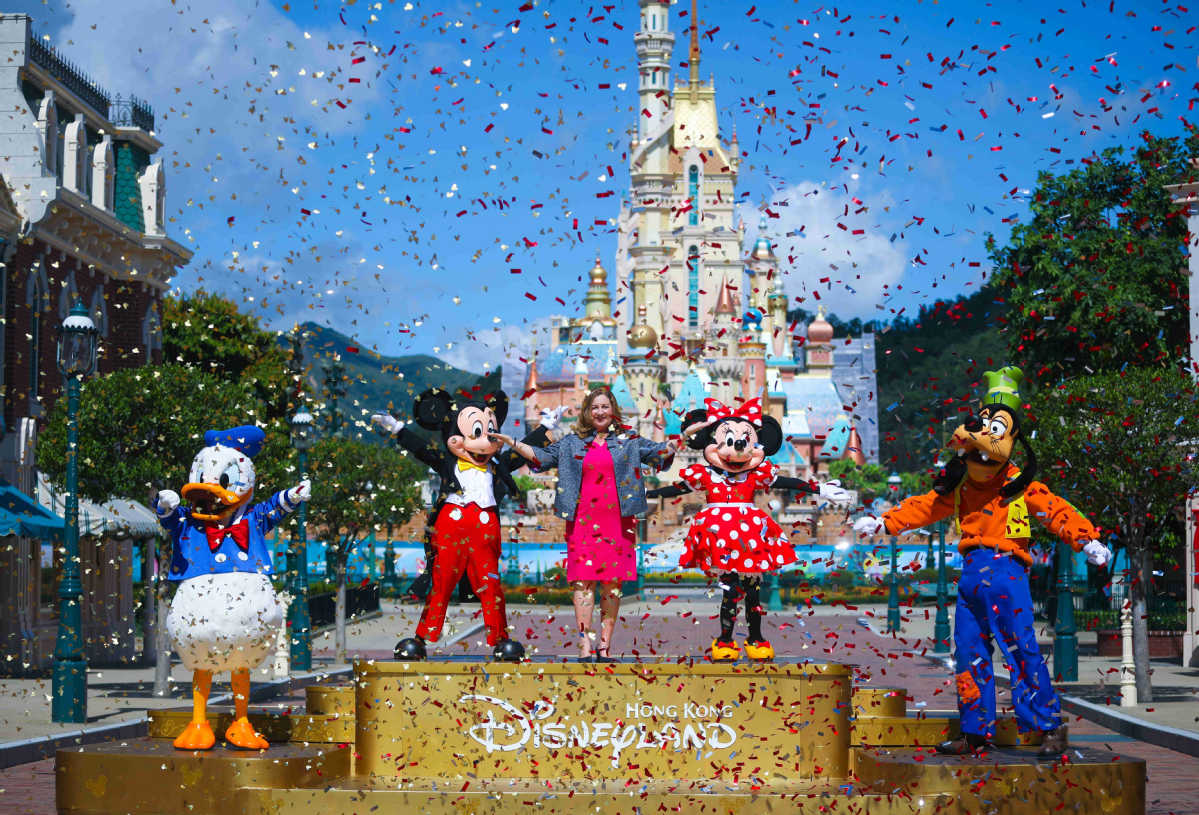 Enthusiastic visitors queued up in front of the Hong Kong Disneyland Thursday morning to be the first to tour the amusement park as it reopened after nearly five-month closure due to the coronavirus pandemic.
People require to register online before visiting the park. Booking for the first day and the coming weekend has almost been full, according to the authorities. They didn't however reveal how many would be allowed in each day, but said it would be much fewer than the number before the epidemic.
The visitors need to wear masks and have their body temperature taken before going in. Some attractions, including parades, remain suspended.
Among the six Disneyland parks worldwide, Hong Kong Disneyland is the second to reopen after the Shanghai Disneyland, which resumed operations on May 11, in view of the abatement of the COVID-19 epidemic.