EU probing Apple over antitrust claims
By EARLE GALE | China Daily Global | Updated: 2020-06-18 09:34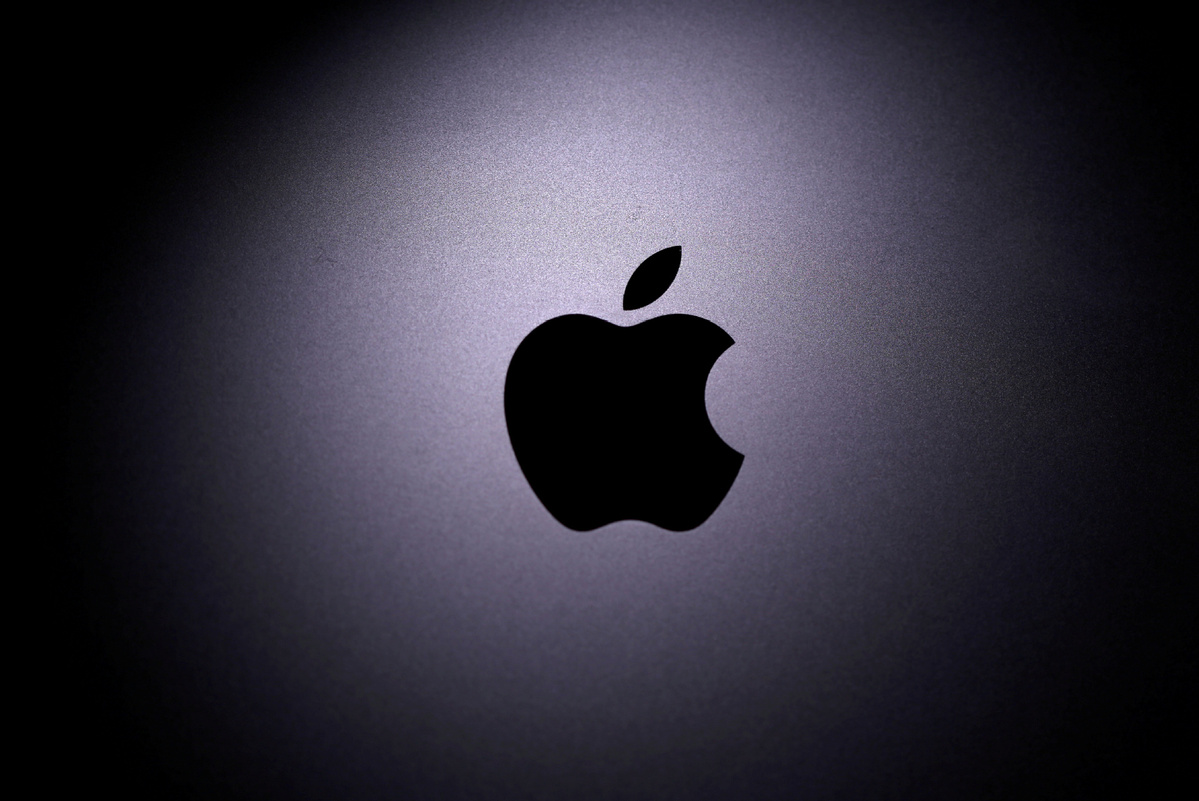 The European Union is investigating whether the United States multinational technology company Apple Inc is unfairly stifling competition.
The bloc's executive branch, the European Commission, has launched two antitrust investigations; with one looking at Apple's App Store and the other focusing on the Apple Pay payment system.
The commission will ask whether the App Store has damaged competition in gaming and cloud services by ensuring iPads and iPhones can only install apps from Apple's App Store. And it will separately investigate whether Apple Pay has undermined competition by making it impossible for other payment services to be accesses via iPhone's tap-and-go facility.
Margrethe Vestager, the EU's competition chief, told The Financial Times: "Apple sets the rules for the distribution of apps to users of iPhones and iPads. It appears that Apple obtained a 'gatekeeper' role when it comes to the distribution of apps and content to users of Apple's popular devices."
The commission has already conducted a preliminary probe and uncovered "concerns that Apple's restrictions may distort competition for music streaming services on Apple's devices".
The preliminary probe also found that Apple had "full control over the relationship with customers of its competitors" because rival companies could only sell to Apple device owners through Apple's own in-app payments system.
The commission added that Apple did not share its customers' information with rivals but could glean "valuable data about the activities and offers of its competitors" through its platforms.
The BBC noted that the commission is able to impose a fine of up to 10 percent of Apple's global revenues if the company is found to be fully at fault. But competitors have said they want the commission to ensure Apple changes its business practices rather than levy fines.
But Apple insisted it had followed relevant laws and embraced competition and said: "It's disappointing the European Commission is advancing baseless complaints from a handful of companies who simply want a free ride and don't want to play by the same rules as everyone else."
The company said rival app makers can sell their products on other platforms, but choose to use the App Store because it offers access to billions of users.
The investigations were triggered by complaints from music streaming app Spotify and online bookstore Kobo. Last month, tracking-app maker Tile wrote to the European Commission to complain that Apple had abused its power by unfairly promoting a rival Apple product over its own. The Tile app was for sale on the App Store, which is believed to generate global sales of more than $1 billion a month.
Apple is also understood to be under scrutiny in the US where it is expected to be called before the House Judiciary Committee to answer questions about antitrust concerns.