China-US trading rises significantly
By Zhong Nan | China Daily | Updated: 2020-06-18 09:32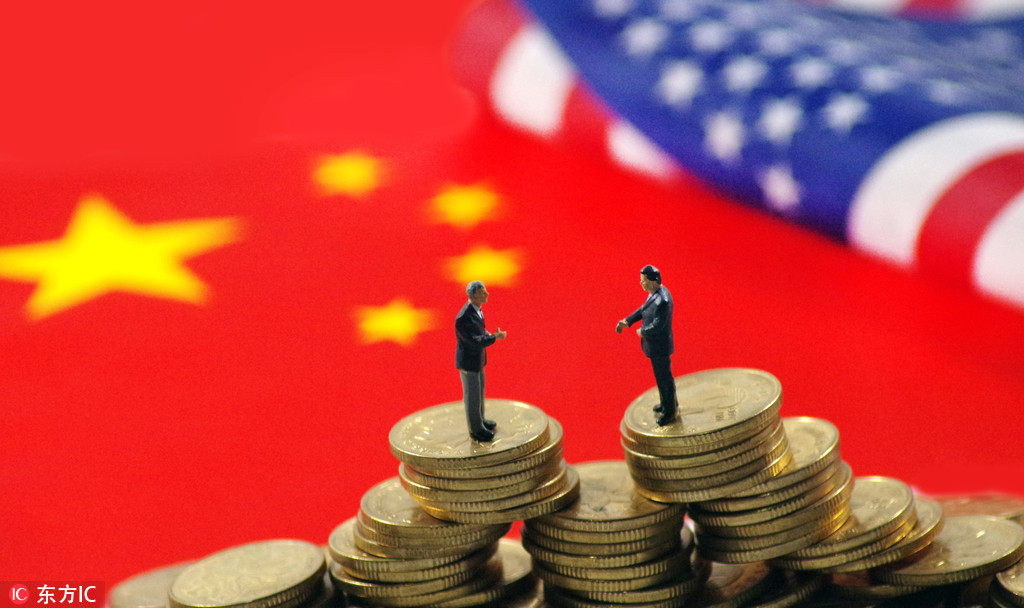 Experts say spirit of cooperation vital as coronavirus pandemic continues
There is still sufficient space for China and the United States to cooperate to boost bilateral trade and help stabilize global supply and industrial chains amid uncertainties in global trade caused by COVID-19, experts said.
Their remarks follow a report by The Wall Street Journal on Sunday that China has retaken its mantle as the US's largest trading partner, emerging as a rare bright spot for US farmers and other exporters as the novel coronavirus pandemic constrains global trade.
The report found that trade between the two countries rose to $39.7 billion in April, up nearly 43 percent from the previous month and surpassing the trade volume between the US and Mexico and between the US and Canada.
This showed that China and the US are too intertwined to decouple, and with the pandemic still threatening global cooperation, it is critical to uphold and advance a spirit of cooperation, said Long Yongtu, China's former chief negotiator for its entry into the World Trade Organization. Long said he thinks the two nations can form cooperative ties as long as they are willing to seek common ground while resolving differences.
Bilateral trade dropped 9.8 percent year-on-year to 1.29 trillion yuan ($182 billion) in the first five months of the year, the General Administration of Customs said.
Even though there are still trade and economic conflicts among certain major economies, trade companies should be practical and adapt to the changing market situation to survive, said Wei Jianguo, vice-chairman of the China Center for International Economic Exchanges, in Beijing. Trade disputes can push domestic firms to grow faster and make breakthroughs in manufacturing more advanced products, he said.
"We are aware that many US clients have been seeking alternatives in other economies, such as Vietnam, Malaysia and Indonesia. However, it is not an easy move because most Southeast Asian countries don't have adequately sophisticated industrial systems, especially downstream supporting businesses," said Nie Jing, deputy general manager of Zhuhai Primy Kitchen Co, a maker of stainless steel kitchen and bathroom products based in Guangdong province.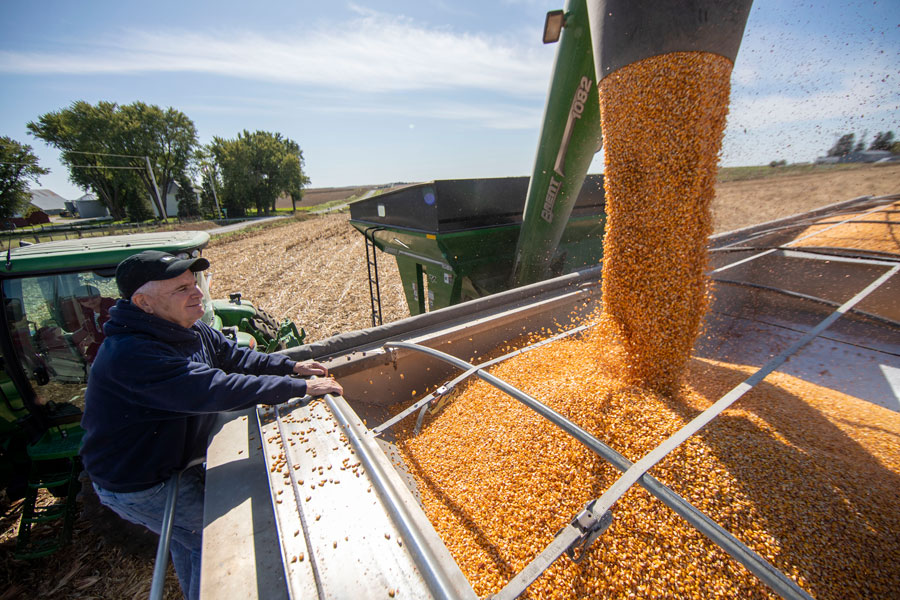 She said the company will keep a close eye on demand in the global market and make timely adjustments to its product structure to adapt. It is also a registered seller at the ongoing 127th session of the China Import and Export Fair, also known as the Canton Fair.
"Unlike some foreign-invested enterprises that treat China as a manufacturing base, we are very focused on local market demand and committed to the long-term growth opportunity the Chinese market offers," said James Chiu, vice-president and managing director for General Mills (China), the US consumer foods manufacturer.
"We don't think there are any other emerging markets that can provide the great business opportunities China does now," he said.
Wang Huiyao, president of the Center for China and Globalization, hopes the two countries will implement the Sino-US Phase 1 trade deal, and as a result buy more products from each other. The two nations also could cut tariffs and gradually remove trade barriers, he said, to benefit businesses in both communities.
Affected by factors like COVID-19 and weak global demand, the US economy is projected to shrink by 6.1 percent this year, while China's economy is expected to grow by 1 percent, the World Bank Group said earlier this month.